Take control of your video
Build your own your in-house video solution – and take control of your video today.
Developing and maintaining an in-house video department or resource, can be a vital step towards growth, but is not an easy task.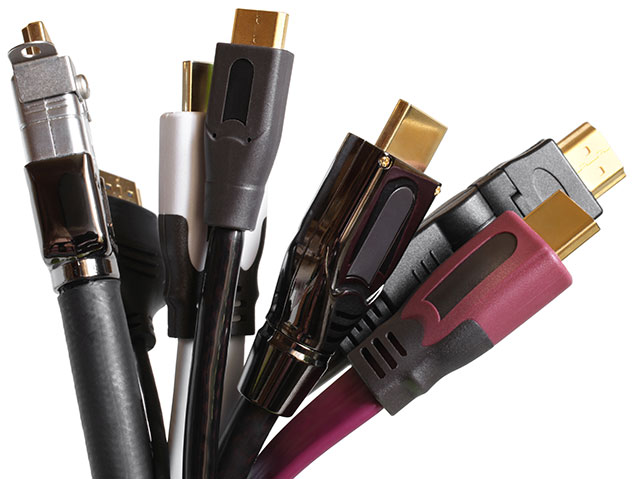 One InHouse provides you with the right

knowledge, systems, staff

and

support

so that you can develop and maintain an inhouse resource to make the best videos across your entire organisation.
To roll out your in-house video resource we simply follow the 4 steps below...
Ready to take your video in-house?
Pick the level most suited to your requirements, or we can assess your needs and recommend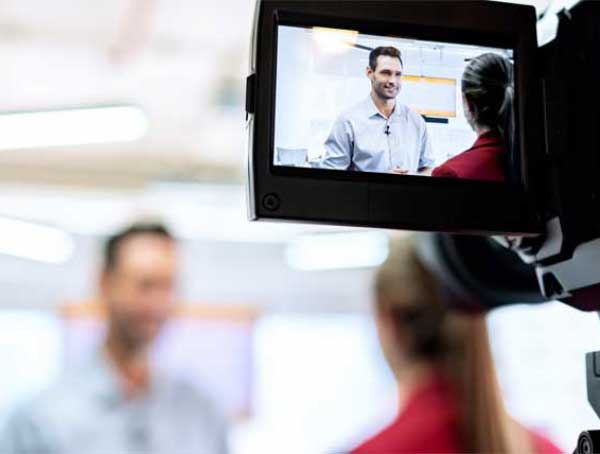 We provide equipment & training
You shoot in-house
We edit & deliver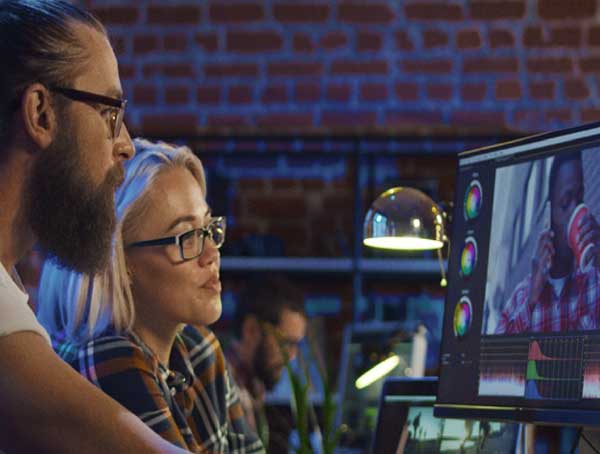 We place and maintain in-house equipment
We place and support in-house video staff
We integrate production into your processes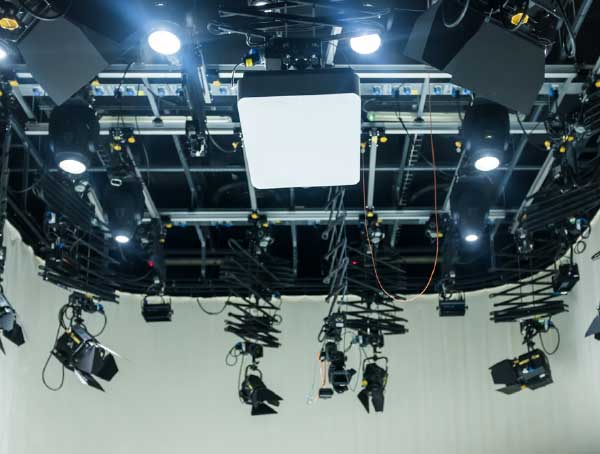 We spec and build in-house studio
We manage and maintain production
We place and support in-house staff
All service levels come complete with a customised video management system  – allowing upload, download, review and project management.  This allows us to roll out the most effective video production processes on site for you.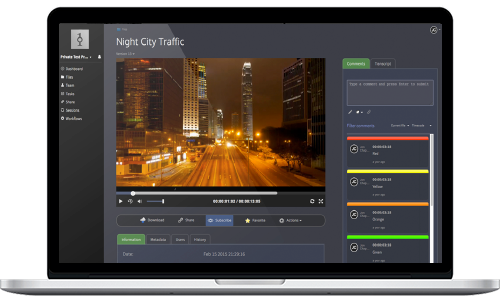 Built on 20 Years Experience
Built on 20 years of proven expertise in video production infrastructure. We know what works & we know how to manage it.
Avoid spiralling costs, expensive mistakes, delays and duplicated effort, and instead get the right

systems, staff

and

support

to make the best videos across your entire organisation